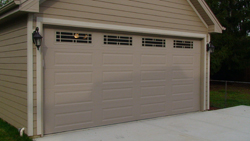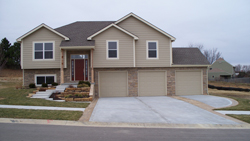 has over 20 years experience installing quality products and providing outstanding garage door service to homeowners and businesses alike.
We service all makes and models of doors and openers. We can fix it!
Whether you need new installation or parts and service for your existing product, we will get the job done right.
A well maintained garage door system will prevent unnecessary damage or injuries and a lot of inconvenience. You can depend on us to get the job done quickly and right the first time!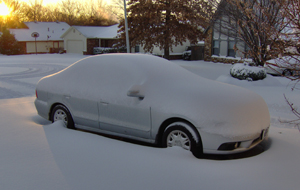 Dont let this happen to you because of an
improperly working garage door system!